Join us for an early morning climb in the Santa Monica mountains! We will be joining surfing professor and SoCal nature expert Ian Culbertson for hours of ocean views. This trail starts in a valley near Malibu and climbs all the way up to the top of Saddle Peak, so be ready for a workout. We'll leave campus early to beat the heat and try to be back to campus for a late lunch!
PACKING LIST:
Lots of water

Snacks/Bars

Sunscreen

WAIVERS
DIFFICULTY: 4.5/5
SCENERY: Ocean views!
FUN FACT: Saddle Peak is on the backbone trail, which runs all the way from Santa Monica to Malibu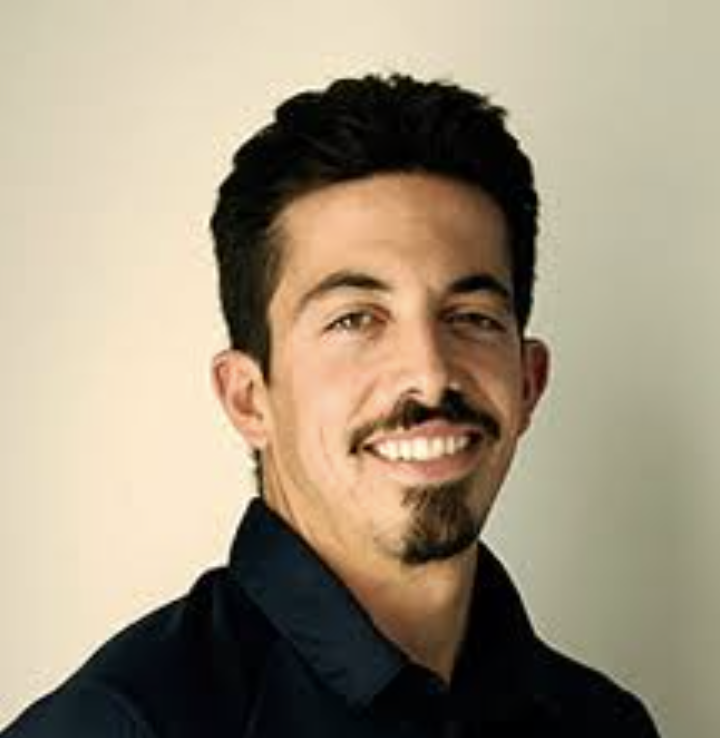 PROFESSOR: Ian Culbertson
DEPARTMENT: Physical Education
RATE MY PROFESSOR: "Best lecturer & class I have taken at USC. Culbertson has a really strong passion for surfing & it's pretty infectious"
Coach Culbertson has spent time all over coastal California, eventually finding his way to the USC physical education department! He is an expert surfer and avid backpacker. If it's outside, he's probably done it! Expect to hear everything from learning about long shore drift to stories of some of the gnarliest waves in Cali!
ADDRESS: 123 STREET, TOWNSVILLE, STATE
Also edit map below to reflect location.