Join us for a day hike in Topanga State Park! We'll be climbing up to Eagle Rock and getting some dope vista views of the Pacific Ocean and San Fernando Valley.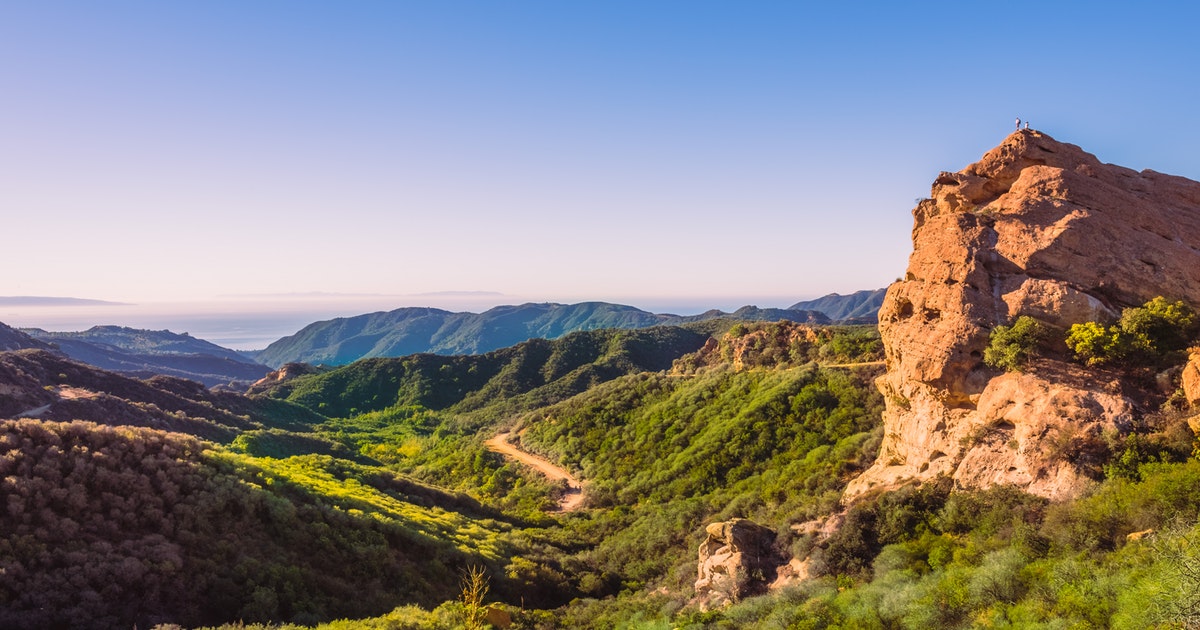 DIFFICULTY: 3/5
SCENERY: beautiful views, super cool big rock (!!!), hiking next to a river
FUN FACT: Daddy long legs are also known as "harvestmen".
Kelly's research aims to ease tensions between human and natural systems with a particular emphasis on the energy and water nexus. In addition to being a Parkside Garden enthusiast, she has been recognized in Forbes' 30 under 30 in Energy and MIT Technology Review's 35 Innovators Under 35 for her contributions to the energy field.
ADDRESS: 20828 Entrada Rd, Topanga, CA 90290