Come join us on a hike to one of the most popular waterfalls in Angeles National Forest! And as one of LA's few dog friendly hikes, you may see some particularly good views along the way. The hike meanders back and across the stream running down the spectacular Arroyo Seco Canyon. The stream is lined with trees, with the water cascading over granite into mirror-like pools. We may also make a burrito stop because it is Professor Bunn's favorite food!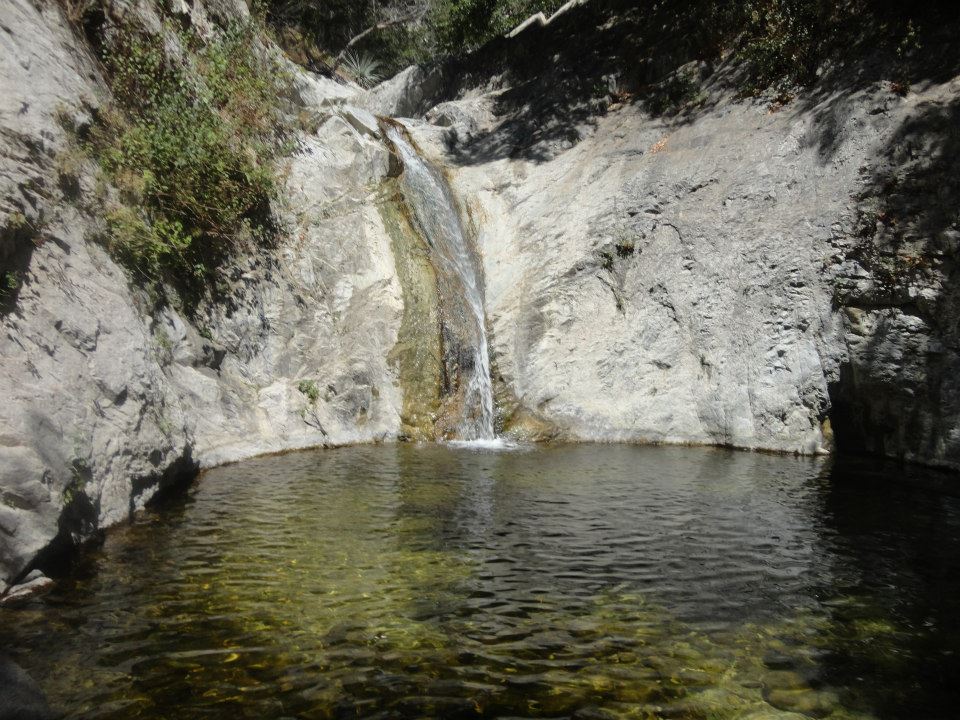 DIFFICULTY: 2/5
SCENERY: From waterfalls to sweeping mountain views to deep canyon gorges, this trail has it all.
DEPARTMENT:
Writing
Faculty page: here
RATE MY PROFESSOR: "Dr. Bunn will try to make Writing 340 one of the best classes you ever take at SC -- and he'll succeed. You'll be friends with the entire class by the time you're done and you'll probably be a better writer too."
Michael Bunn is an Associate Professor of (Teaching) Writing in the USC Writing Program. Professor Bunn earned a joint Ph.D. in English & Education from the University of Michigan as well as an M.F.A. in creative writing from the University of Pittsburgh. He has designed and taught courses in first-year writing, literature, academic argumentation, cultural studies, creative writing, professional writing, and comedy writing. His interdisciplinary research investigates some of the ways that reading might best be taught in collegiate writing courses
He is the Faculty Advisor for Project 32 at USC, a program to prepare students at 32nd Street School for college. He is also a Master of Liberal Studies faculty member whom are among USC's most distinguished and well-regarded professors, eager to share their own enthusiasm for learning.
ADDRESS: Switzer Truck Trail, Altadena, CA 91001