While it took 23 million years for the Pinnacles to travel 200 miles along the San Andreas fault from L.A. to Central California, we'll be making a weekend out of the journey. We'll do everything Pinnacles National Park has to offer, from exploring unique talus caves and tall rock spires to watching massive California Condors in one of their few natural habitats.
The Plan:
Friday: Leave as early as possible in the afternoon, drive five hours north to the campground.
Saturday: 10-12 mile hike through Bear Cave, up High Peaks, along the Steep and Narrow Trail, through the Tunnel Trail, down to Balconies Cave, past Condor Gulch, and back to camp.
Sunday: Drive back to civilization.
PACKING LIST:
Sleeping Bag/Pad

Mess Kit

Good hiking shoes

Warm clothes

Water bottle

Flashlight for the caves (spooooky)
WE WILL PROVIDE:
Food!

Tents

Whatever gear you don't have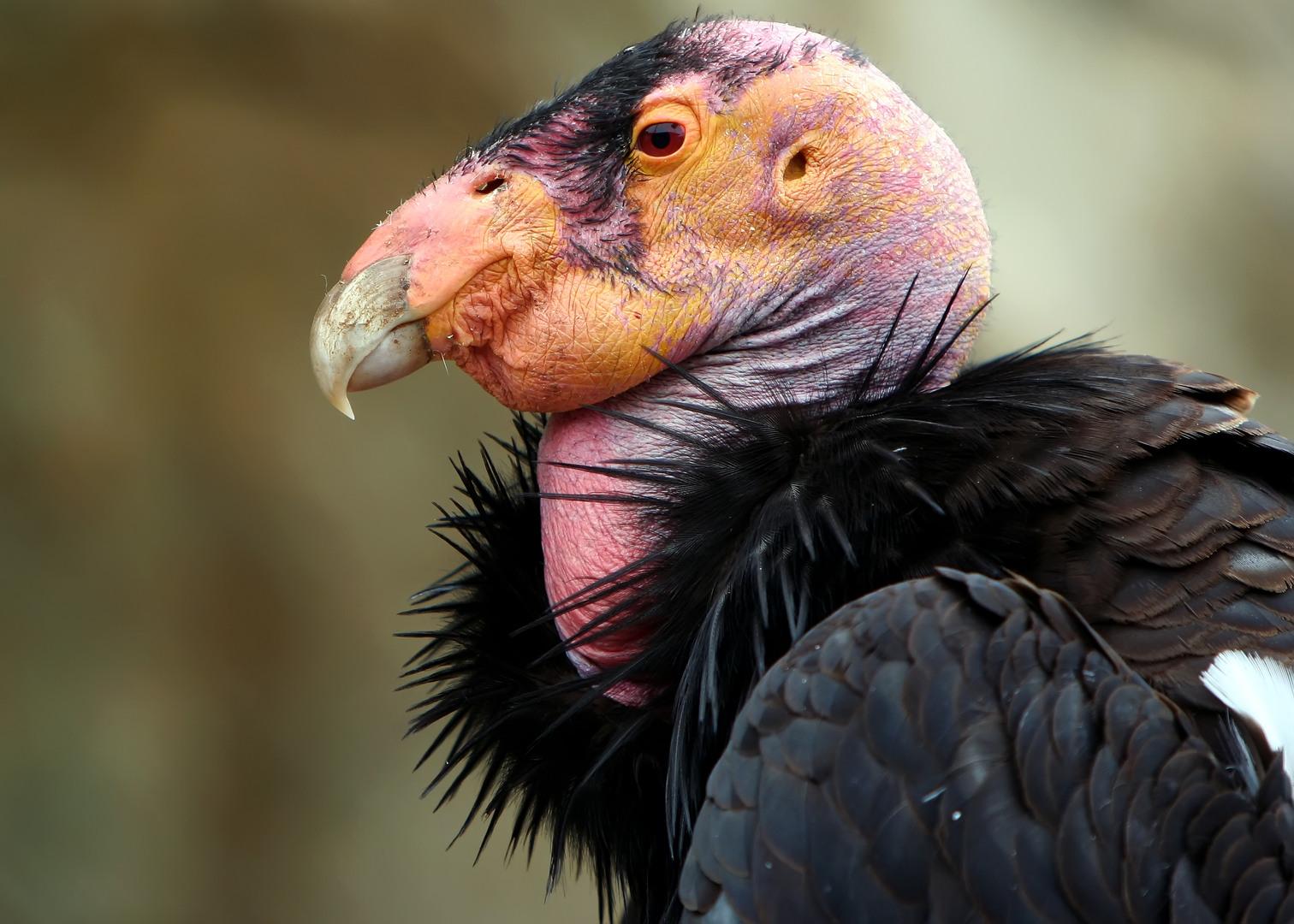 PEAK: Pinnacles National Park
DIFFICULTY: 4/5, 10-12 miles, 2k-3k ft. elevation
SCENERY: Big ol' rocks, big ol' birds, big ol' caves.
FUN FACT: As our youngest national park, Pinnacles was created in 2013, just like Peaks & Professors!
PROFESSOR: Victoria Petryshyn
Dr. Petryshyn is a USC alumna and geobiologist who specializes in reconstructing past climate and its impact on life forms, both tiny and large. She is involved with research at Mono Lake, South Africa, Catalina, and Michigan. Aside from rocks, she loves her dog, coffee, running, and NASA!
ADDRESS: 5000 California 146, Paicines, CA, 95043