Join us on a quick but mighty one night backpacking trip as we summit Southern California's highest peak, Mt. San Gorgonio! Although relatively unknown to Southern Californians, Mt. San Gorgonio towers over the entire southland at an elevation of 11500 feet, with views of the San Gabriels, inland empire, San Jacinto, and Joshua Tree. On Saturday, we will be hiking to High Camp via the Vivian Creek Trail, where we will spend the night. On Sunday morning, we'll shed our packs for the last 3 miles up to the summit, retrieve them on the way down, and descend back to the trailhead and on to USC.
Expect a challenging climb and potentially chilly conditions. Anyone with hiking experience will be able to take on the peak, but this trip is not recommended if you have not hiked before.
ROUGH PACKING LIST
Sleeping bag (rated 32 degrees F or lower)

Sleeping pad

Backpacking pack (ideally if you've got one)

Mess kit (bowl, cup, fork, spoon, knife)

Clothing (detailed list to come)

Hiking shoes/boots

Refillable water bottles
WE WILL PROVIDE
Tents

Backpacking pack (if you don't have one)

Food

Water filtration
The highest peak south of the Sierra Nevada in California. Over two days we'll cover 19 miles of trail and 5500 feet of elevation gain.
DIFFICULTY: 4.5/5
SCENERY: Highest point in SoCal = totally unimpeded views of all of SoCal.
FUN FACT: Mt. San Gorgonio is part of the SoCal six pack of peaks (Google it!).
Dr. Broyer, a mainstay in the Chemistry Department at USC, is primarily focused on organic chemistry inside the classroom, but has vast and numerous outdoors interests outside of the classroom. Find her hiking, backpacking, surfing, or snowboarding - regardless of the season, she'll be spending her free time outdoors.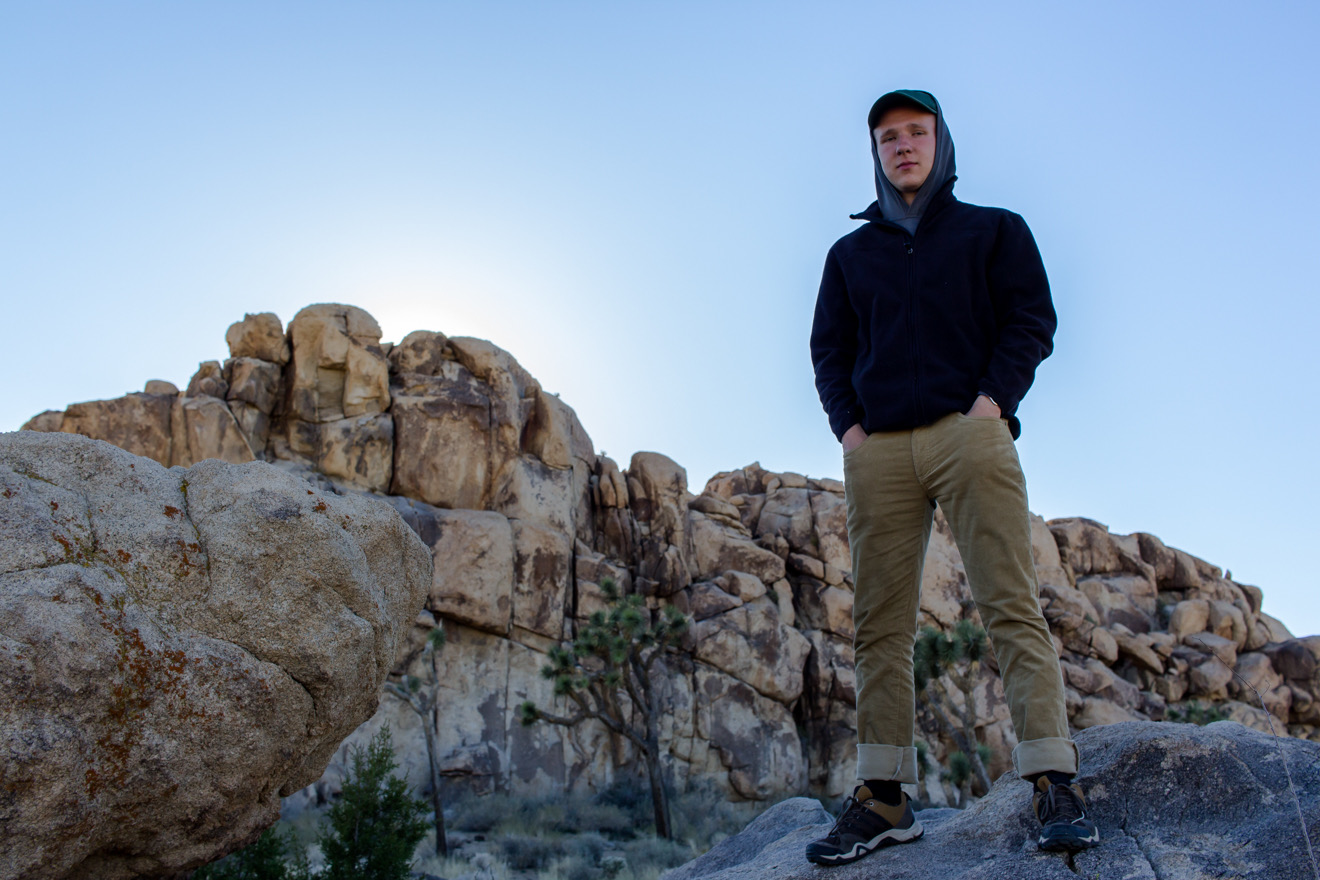 David would love to have you join us on this trip!
Contact David: davidxgr@usc.edu
ADDRESS: 41900 Falls Rd, Forest Falls, CA 92339