Need a break from studying for finals? Graduating and want to leave USC with a final Peaks huzzah? Join us as we take on one of the SoCal Six Pack of Peaks, and you'll get to take a tour of the observatory at the top! A tough 14 mile hike through the San Gabriel Mountains with 4200 feet of elevation will lead to breathtaking views and the chance to learn more about space. This will be a strenuous and long hike, but if you bring your A-game, you'll be rewarded at the top with a tour of the observatory. This will also be a poetry hike, so we'll be reading nature poems while surrounded by nature.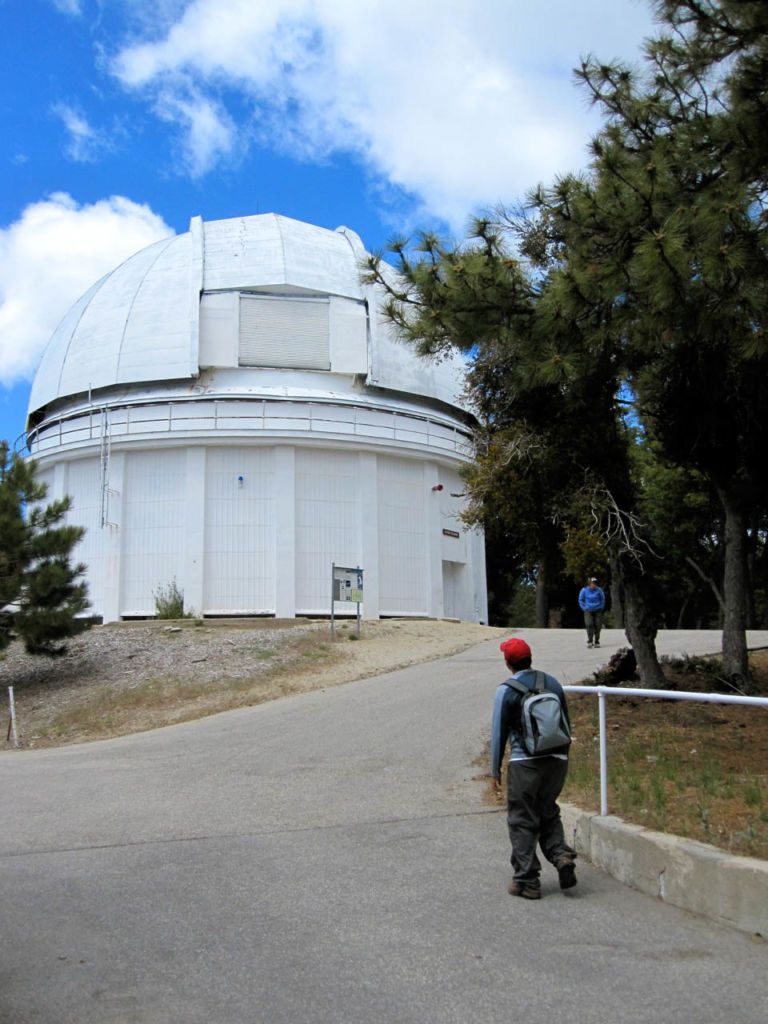 PEAK: Mt. Wilson Observatory via Chantry Flats
DIFFICULTY: 5/5
SCENERY: Green mountains as far as the eye can see, with trails cutting through creeks and past waterfalls.
FUN FACT: The observatory is responsible for some of the most detailed photos of Mars that exist!
Hailing from Rome, Georgia and having completed his PhD in English and Gender Studies at Vanderbilt, Christopher Freeman resides in the Department of English, where his work focuses primarily on 20th century queer studies. He teaches a wide range of classes from GEs on poetry to upper-division writing seminars, and he is loved by all of his students. Professor Freeman is an expert on all things LA and Hollywood related, and if you take his classes, you might get even get to Skype in with a celebrity or two. He will be putting together a collection of poetry to read on the hike, so get ready to bust out the literary analysis caps (Don't worry, there won't be any grades). Be careful of messing with him on Twitter because he WILL clap back!
Likely drooling over pictures in a food blog somewhere
Contact Austen: austendl@usc.edu
Chantry Flat Road, Sierra Madre, CA 91006