We'll start the trip by all having breakfast at Kim's house and then head over to the extremely nearby Angeles National Forest to hike to Switzer Falls. This will be an easy 3.5~ mile hike to a waterfall, where we'll hopefully find actual water and we'll definitely have amazing discussions. Kim is one of the most interesting, enthusiastic people you'll ever have the privilege of talking to and hey, who can say no to having a professor make you breakfast?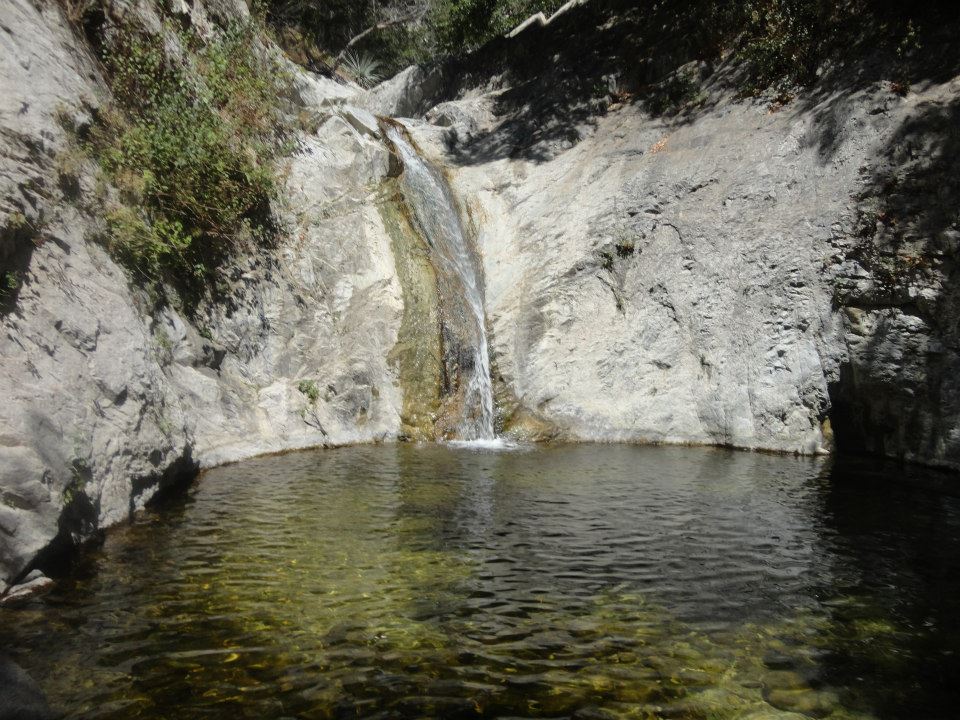 DIFFICULTY: 1.5/5
SCENERY: Meander across a tree-lined stream that cascades over granite into mirror-like pools.
FUN FACT: Fish! (Maybe.)
Kim is a well-known and well-loved OT professor here at USC, and for good reason. Her areas of expertise include creativity, emerging adulthood, grief, and giving really good life advice. Her OT310 Creativity Workshop class in particular has a cult-like following and this trip lead can confirm that it is life changing. Her other interests include theatre and piano.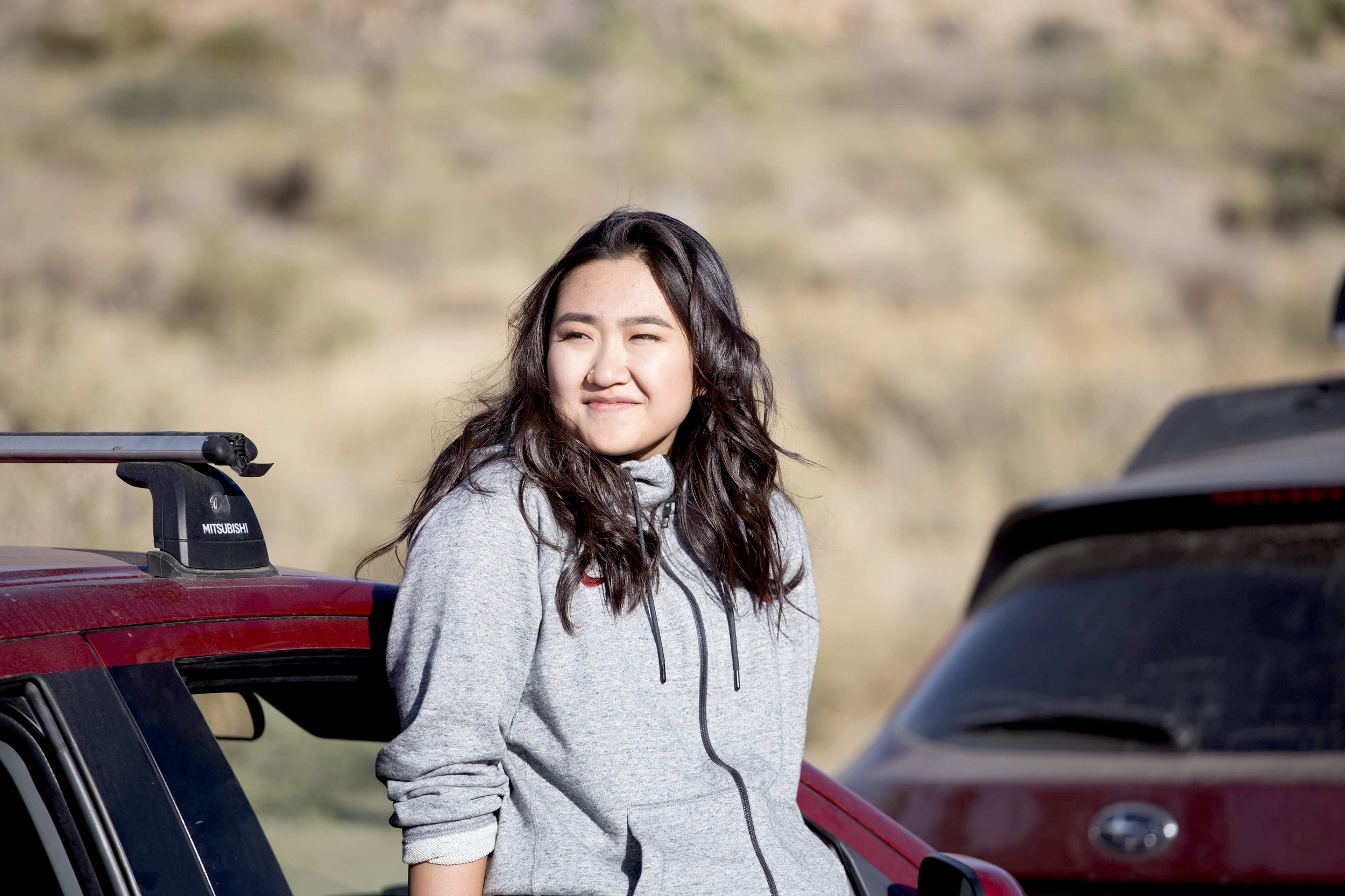 ADDRESS: Switzer Truck Trail, Angeles National Forest, Tujunga, CA 91042